Must Have Winter 2020 Items
Don't we all love winter? The time of the year where the leaves are falling or have already fell off the trees, cold low temperatures, snow filling up the grounds! Also the time of year for big coats, long fury boots and a mixture of pretty brown colors for your wardrobe. 
Just because the weather gets cool it does not mean you have to wear big bulky coats that are not appealing to your fashion !
Below are 3 winter 2020 items that you should have!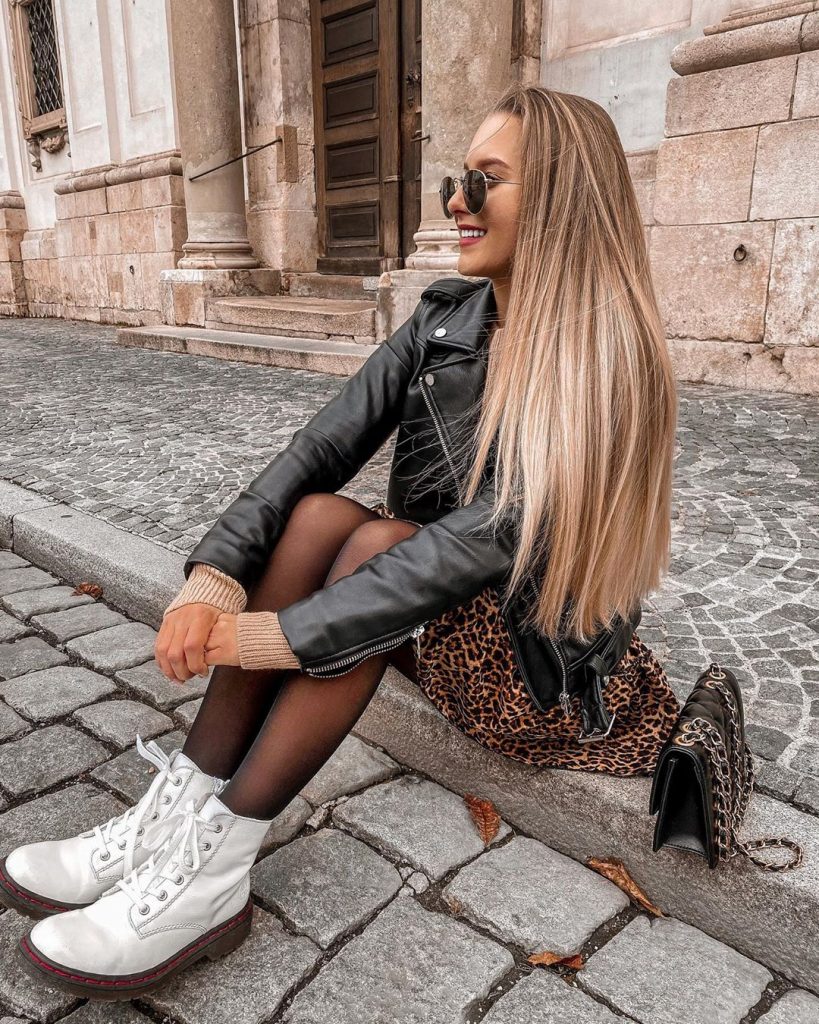 1. Leather Jackets
Leather jackets not only look cool but they are stylish and extremely versatile, which means that you can pair them with almost anything and still look good!
Combine a leather jacket with a wool sweater and some over-the-knee boots and you have a warm casual outfit. Pair it with a vintage tee, distressed jeans and chunky sneakers and you have a street style outfit.

2.Ankle Boots
Ankle boots are an everyday alternative to over-the-knee boots. Quieter, ankle boots will draw less attention to your feet. You will be able to wear them regularly because they won't get recognized as much.
Stylish and versatile, you can basically wear them with anything.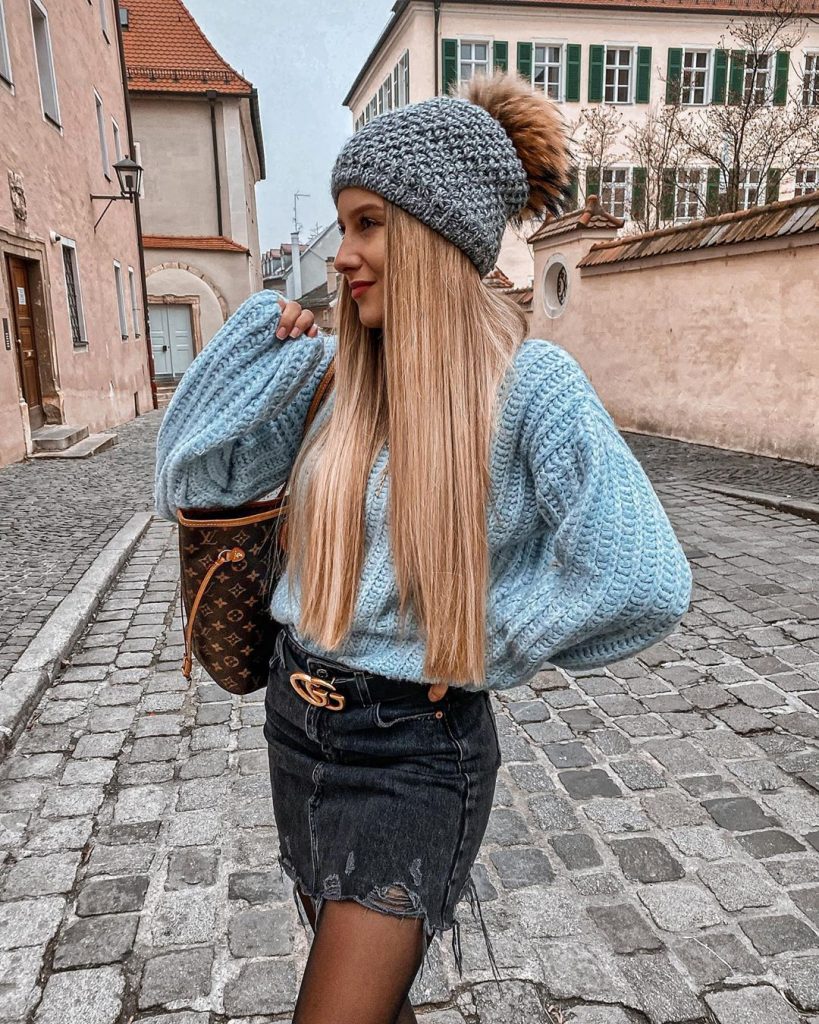 3. Beanies
Wool beanies are a great accessory to stay warm and comfy. Try different colors, you will be not disappointed. But make sure the color matches with your outfit, otherwise you could ruin it.
---