How to Identify Your Make Up Style
Make up is like clothes! You can wear them to improve your appearance and express your styles. others may wear it to hide their insecurities. Either way make up can have its on style depending on the person. Some people may go for a more natural make up look and some go for a more dramatic look. Different make up styles look different on each person so here are three important tips tp help you identify you make up style.  
1. Skin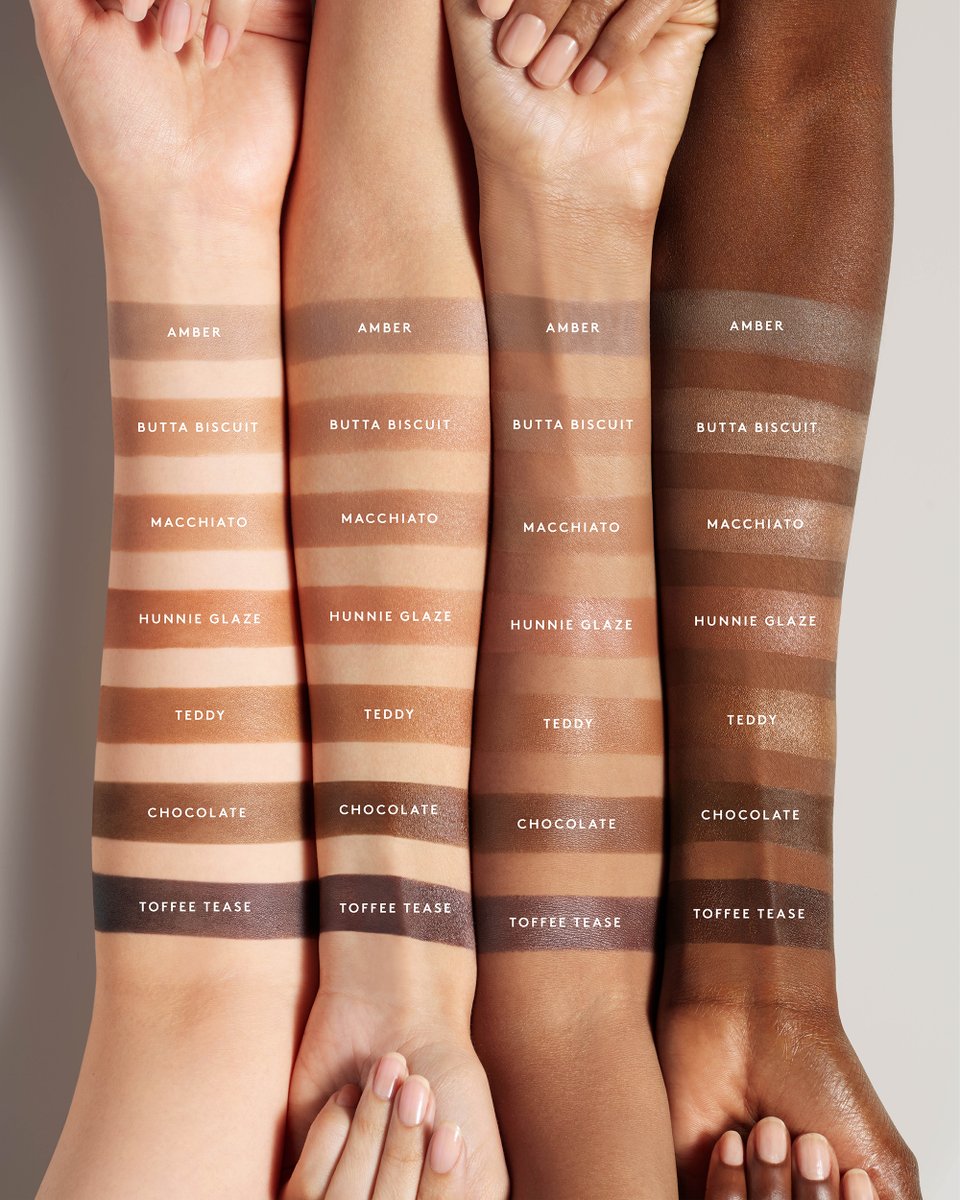 When wearing make up your skin color does not matter, but it does matter when choosing your make up colors. For example if your skin tone is much lighter certain colors may no pop on you, while other certain colors may not pop on you. When looking at colors you may fall in love with certain shades, but then after trying it on you do not enjoy how it makes you look. You should play around with different colors to see what you like better and to see what fits your style. 
2. What you wear
When wearing make up you do not have to match your clothes but in order to reach a certain look/style , you want to make sure your make up goes along with your themed outfit. For example if you go skating vs, if you go to out with your friends. You wont want to have a dramatic black eye shadow look to go skating, but for a night out with friends that dramatic dark eyed look would fit your style more 
3. Personality 
Who would think personality would determine make up? Well it kinda does! A girl with a more introverted personality may not want to have a bold bright make up look that stands out and attracts attention, and then vice versa. A girl a is extroverted may not want a basic natural look, she may enjoy a bright and bold make up look.
---